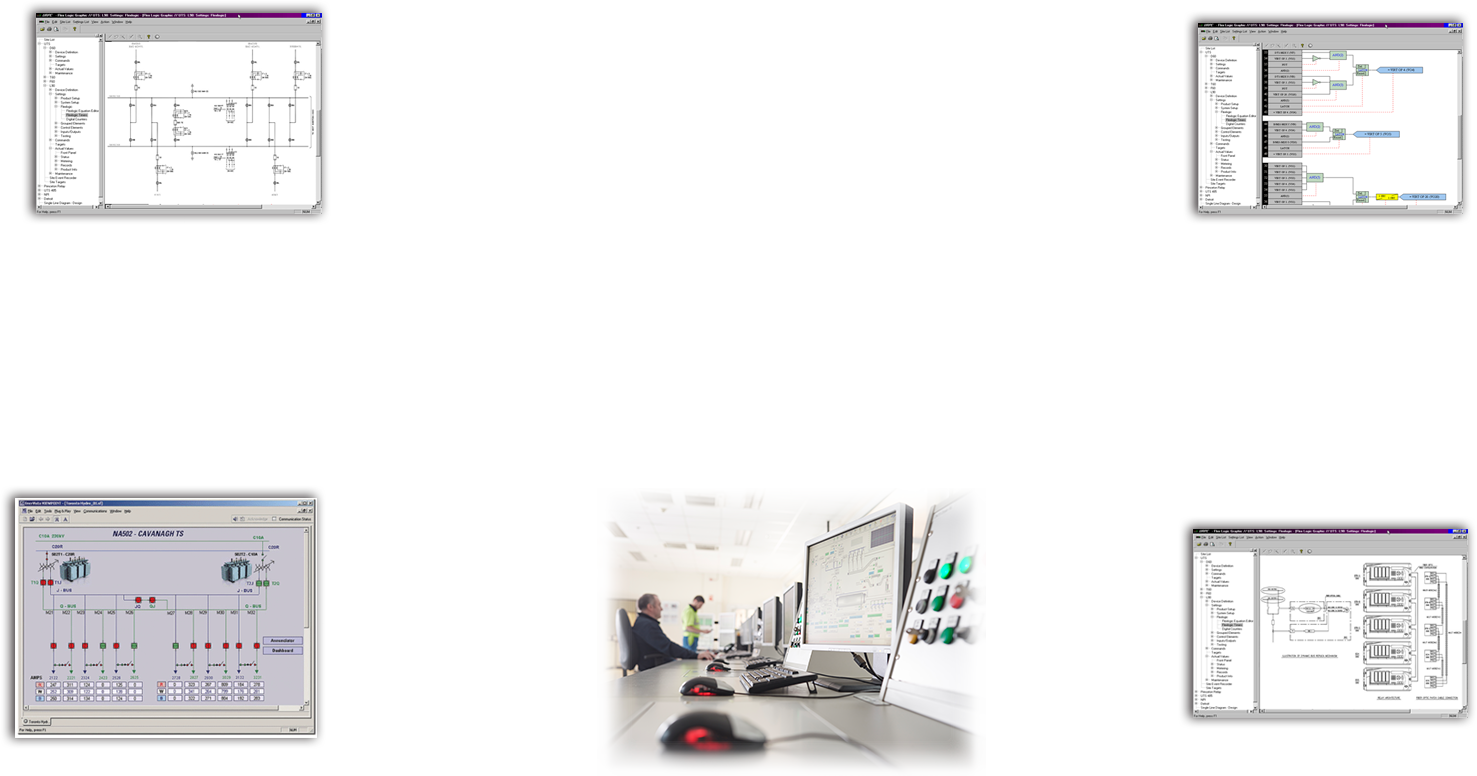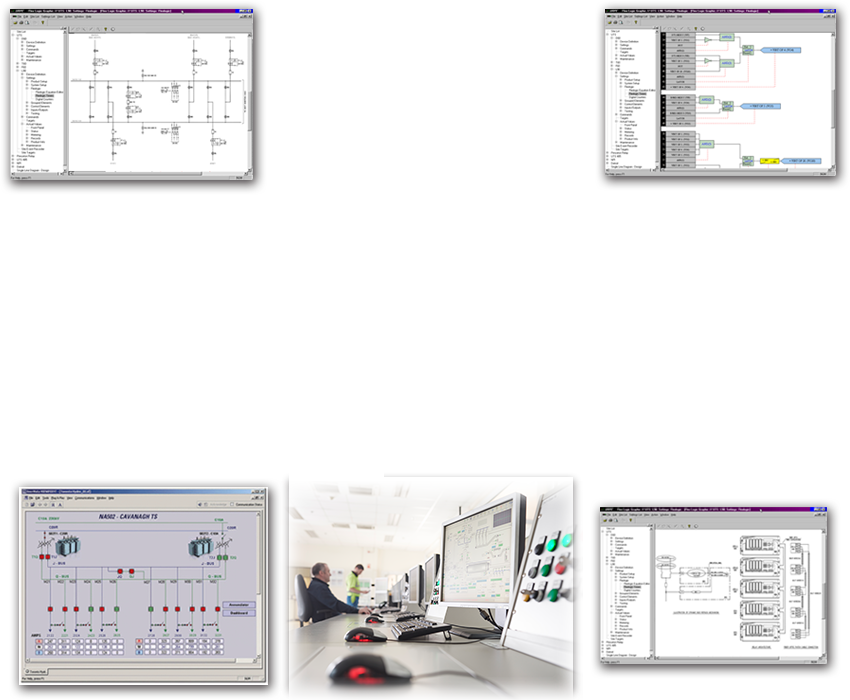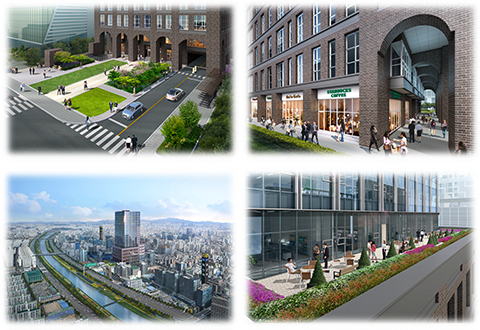 YPP provides highly reliable products and high-quality services based on the experience and technical skills
it has amassed while completing large-scale projects for power and electric facilities for the past 40 years.
Your Permanent Phone +82.2.2104.8700
2023
YPP TRAINING
If you want to become a system protection expert who is familiar with digital protection relays required in our time, please join YPP who provides practical education services.
PSAC

12-week advanced power system expert training course jointly established by the Korea Power Exchange and YPP with the goal of fostering advanced engineers in the power industry
Relay School

Education & training course in the field of power system protection control (fostering system protection experts focused on digital protection relays)
YPP MEDIA
YPP dreams of becoming a world-class energy company with global competitiveness! We are moving towards the future with a focus on creating customer value and continuously developing technology.